U13 , U15 and U18 Preconditioning times and dates will be posted next week . U13 and U15 start September 1st weekend
---
---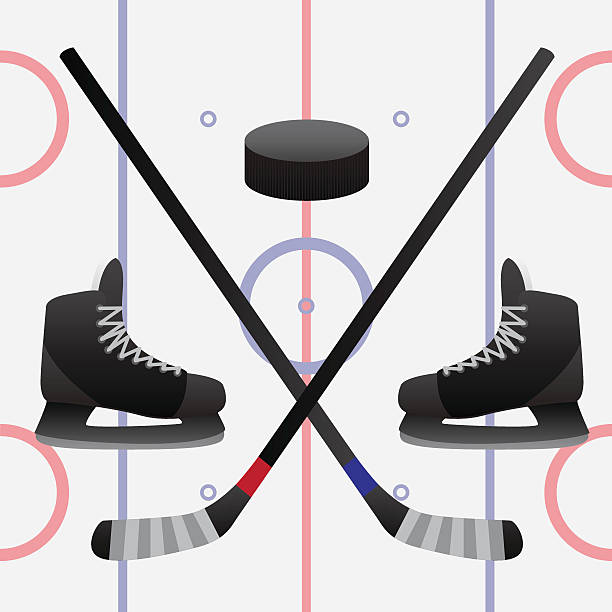 ---
Preconditioning skates for BMHA U13,U15 and U18 Minor and Female will start September 1st weekend .
U18 players will not skate on the weekend of the AA tryouts .
Please watch the Division tab on the BMHA website for all times , dates and groups .
Any questions please reach out to your Division Director .